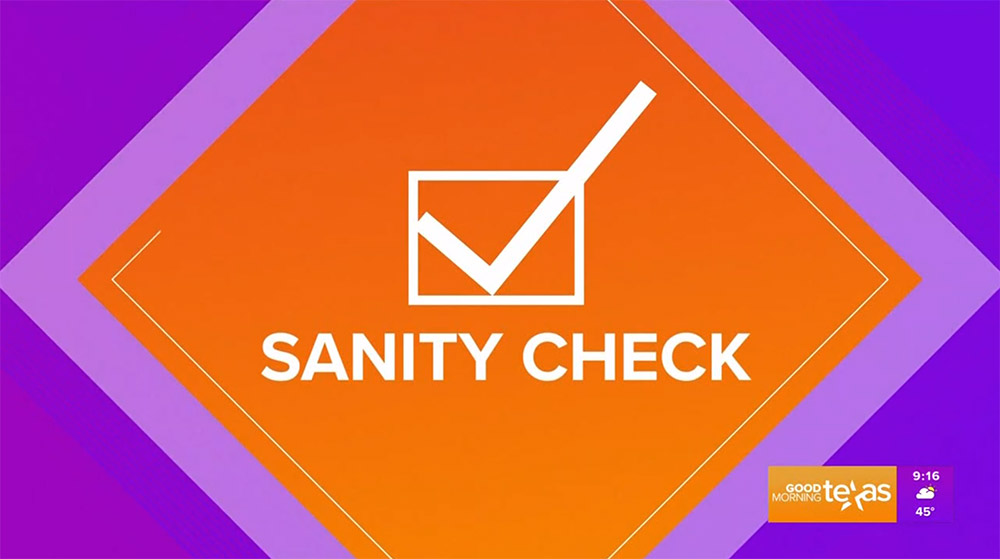 Pan Seared Chicken Dumpling with Citrus Soy Sauce
Filling:
1 pound ground chicken
1 teaspoon freshly grated ginger
1 teaspoon freshly grated garlic
1 cup shredded carrots
1/4 cup scallions, finely chopped
1/4 cup cilantro, finely chopped
1/4 teaspoon fish sauce or salt
2 teaspoons oyster sauce or sugar
2 teaspoons soy sauce
2 teaspoons rice vinegar
Freshly ground black pepper
Vegetable oil, for pan searing
Dipping Sauce:
2 tablespoons soy sauce
1 tablespoon lime juice
2 teaspoons sesame oil
1 scallion, finely chopped
1 Thai chili, finely sliced
How to make:
For the filling: In a large bowl, add the ground chicken with the remaining filling ingredients and mix until evenly combined.
To fold the dumplings: Place 1 tablespoon filling in the center of each and fold in half to make a half-moon shape, pleating the edges to seal well. Repeat until filling is mixture is used.
Dumplings can be placed on a parchment paper lined baking sheet until ready to be cooked or frozen. If freezing place baking sheet in freezer so the dumplings don't stick together, once frozen place them in an airtight bag.
To cook: Heat sauté pan to medium high heat, place enough oil to coat the bottom of the pan. Place flat side of dumplings in the pan, don't over crowd to allow them to brown, 1-2 minutes. Flip dumpling to other side, add 1/4 cup of water and then place lid. Cook for an additional 2 minutes (may take longer if frozen). Remove lid, plate and garnish with green onions.
For the dipping sauce: In a small bowl, combine the soy sauce, lime juice, sesame oil, scallion and Thai chilies.